The Nexus 9 is set for early November, after Google has now wrapped up Nexus 9 pre-orders for two weeks with consumers excited to get their hands on a new Nexus product.
As most of you are aware, the tablet is shipping with Android 5.0 Lollipop on board and we wanted to remind you about one feature that it will have – which Apple doesn't offer with their iPad range.
You may not have seen it yet, but Google has introduced a great little feature called double tap to wake on the Nexus 9 tablet. It's a new feature that is attached to Android 5.0 Lollipop but so far Google is keeping it exclusive to the new Nexus 9 tablet and Nexus 6 smartphone.
Double tap to wake works as described, but we can see a great glance at the feature thanks to a GIF shared by Gizmodo. Simply tap on the screen twice and you will be able to wake up your tablet and use.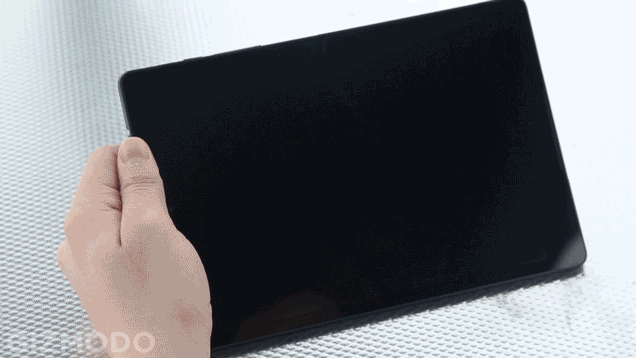 It's obviously very simple, but very elegant and as far as we're aware, not even Apple has thought about incorporating this yet on their iPad tablets.
It will be interesting to see if users can work their magic once again and get this feature running on all Android devices other than the Nexus 9 and Nexus 6.
What do you think about this feature by Google, better than Apple's Touch ID login perhaps or are you not impressed?
*Identifying Monetised Links - outgoing links that we monetise are marked with an '*' symbol.