You may have been too busy concentrating on a massive Super Smash Bros leak to notice that Nintendo has just unveiled a new 3DS model for 2014. It's going to be available in Japan this year and Europe and the US next year. For now though we have a quick heads-up on the New Nintendo 3DS Vs old 3DS specs for those that want to know the main differences.
We are surprised that Nintendo is again tinkering with the 3DS design, but for those that don't have one it's an ideal opportunity to pick up a system just in time to play Pokemon Omega Ruby and Alpha Sapphire, and of course Super Smash Bros for 3DS.
Nintendo has added some new changes to the new 3DS model and the biggest change that we can see is the addition of a new analogue stick above the buttons. You can see this in images here, with Nintendo calling it the 'C-stick' and adding that it feels very comfortable when using.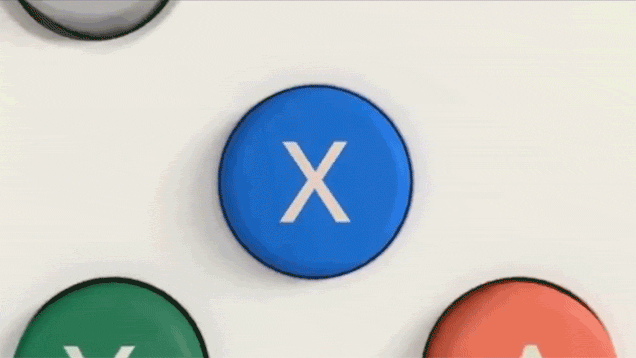 It's already going to be put into action on the new Super Smash Bros and other upcoming games such as Monster Hunter 4G. Other immediate changes are coloured buttons which are a throwback to the SNES era and also the addition of two new shoulder buttons called ZL and ZR, which are located next to the existing L and R back buttons.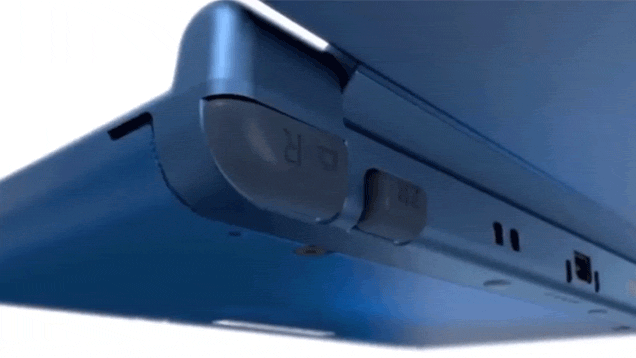 Other changes include a faster CPU, improved 3D support, MicroSD card support and built-in NFC as standard which should please a lot of you. Nintendo has already confirmed that the new 3DS standard and XL models will be available in Japan on October 11 at roughly $154 and $181 respectively.
There's no denying that the new model looks pretty compared to the current 3DS, but for those that already have one does it warrant an upgrade in your opinion? That's the big question that many 3DS owners are asking themselves right now so let us know your immediate thoughts.
*Identifying Monetised Links - outgoing links that we monetise are marked with an '*' symbol.