We have a word of warning for those that are still coming to terms with Netmarble's big August update for Marvel Future Fight.
It has now become apparent that Netmarble has strung a deadly trap, hoping to tempt a few poor souls into spending crystals that they would never intend to spend themselves.
This comes in the form of the daily free Dimension Chest in Marvel Future Fight. Now, we can confirm that Netmarble has added a Dimension Chest 'Buy Again' button in Future Fight, which aims to suck crystals from you by mistake.
We have seen this type of behaviour in other mobile games, but perhaps not as blatant as this. The Buy Again button has been strategically placed with the intent to decieve, while the size of the button itself will ensure that many players fall into the trap by mistake and lose their 175 crystals.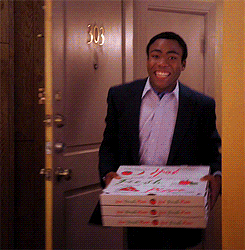 You can imagine the rage when players fall into this trap and then only get a 2-star ISO from the filthy chest in question. The worst thing perhaps is that Netmarble made no mention of this change in their patch notes, which is why we can see that there's a lot of players unhappy about it.
Confirmation of several players already falling for this new naughty tactic from Netmarble can be seen here. Consider this your heads-up before it is too late – let us know if you have fallen for it and if you demand Netmarble remove this feature or at least add a 'Are you sure' confirmation purchase.
*Identifying Monetised Links - outgoing links that we monetise are marked with an '*' symbol.