Two of the most famous Google doodles has to be both space invaders and pac-man, although there's plenty more classics that our readers would remember. It is clear that the interactive Google doodles are most fun and especially those you can play like a game, so this is why we were happy to see a new Firefox Google doodle-style space invaders logo today.
We tried to click the Firefox space invaders animated logo to see if you could play the retro game, but this only sent us to a page about "the best of the latest Firefox" with top tips and tools to save users time.
It seems the new logo, as you can see in the screenshot on this page, is only for Firefox users and when visiting Google in Safari it's not there.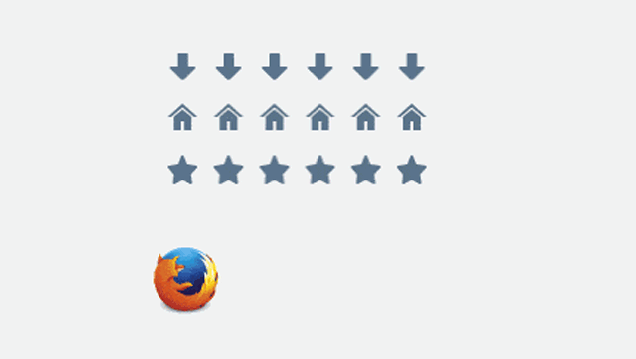 Did you like the space invaders Google doodle more than pac-man? Take a look on Firefox yourself today, and let us know if you think Mozilla should have made the logo playable like Google do with their doodles. We have embedded an animated version above for those of Product Reviews readers without Firefox installed.
*Identifying Monetised Links - outgoing links that we monetise are marked with an '*' symbol.