Destiny players have another major update to look forward to and now it seems like it is almost ready for deploy. Bungie has now given players a heads-up on the Destiny 1.1.2 update with the latest Destiny Weekly blog update.
The developer has given a few hints of what we can expect to see in the update when it arrives. One of the primary areas of focus will be on PVP Ammunition, with Bungie saying that they want to change the way ammo crates dictate the flow of a battle.
To combat this, Bungie are going to be making Special ammo a more rare drop, whilst also confirming that special ammo in the Crucible will spawn less frequently after the 1.1.2 update.
Bungie will also be altering the Heavy Ammo inbound timer by five seconds, which will allow more players to actually get to the ammo compared to its current Crucible state.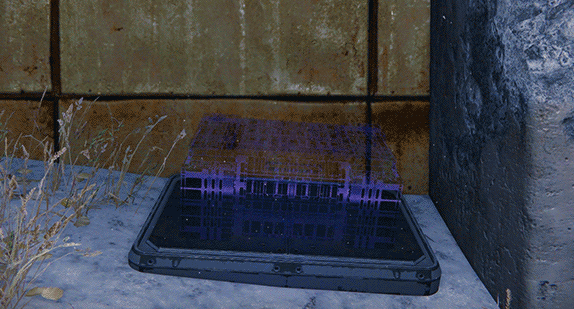 These are just two areas that will be highlighted in the new Destiny patch. Head to Bungie's blog to read the whole thing and then let us know what you think of the changes ahead.
We will let you know once the Destiny 1.1.2 patch is live and will update you with the full patch notes once Bungie releases them.
*Identifying Monetised Links - outgoing links that we monetise are marked with an '*' symbol.