Everyone is talking about how to use Amazon Dash buttons in the UK right now, Amazon's new way of ordering essentials to your home delivered with the click of a single button.
It sounds too good to be true, but it really works. Amazon Dash has already been deployed in the US to great success and now we can see that Amazon Dash has rolled out on Amazon.co.uk as well.
For those that want to know how Amazon Dash buttons work, it is essentially a WiFI-connected button that is set up and linked to the specific product that you want it to work on, as highlighted in the image above.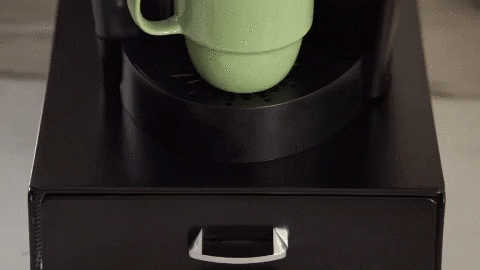 Once you have set up the button correctly, you can then press the button once and the order will be made. Since Amazon Dash is exclusive to Amazon Prime members, orders are delivered the next day and the button also includes a smart protection system in which it will only take into account the first button press – all presses after that are automatically cancelled which is good news for those with children.
Customers will also get a notification once a button press has been made and you can cancel at any time if you make a mistake. To help the rollout process, you can get a free Amazon Dash button in the UK after purchasing one for £4.99.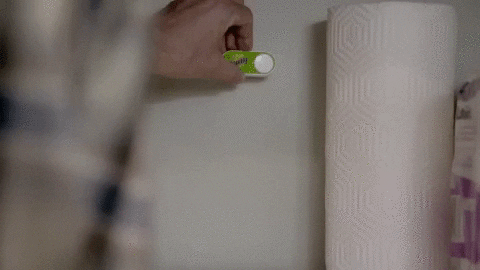 These's hundreds of brands already available and we can take a look at a few examples here to show you:
How about Amazon Dash button for Finish dishwasher tablets? Simply click when you are running low and you'll have a new supply the next morning.
[AMAZONPRODUCTS asin="B01I29J344″ locale="co.uk" partner_id="alanpr-21″ show_used="1″]
There's also an Amazon Dash button for Andrex toilet paper, which is really handy for those that like to use up more than the average person!
[AMAZONPRODUCTS asin="B01I29IZQ6″ locale="co.uk" partner_id="alanpr-20″ show_used="0″]
If you need a constant supply of coffee, what about an Amazon Dash button for Nescafe Dolce Gusto capsules – easily one of the most popular UK household items right now.
[AMAZONPRODUCTS asin="B01I2985AC" locale="co.uk" partner_id="alanpr-21″ show_used="1″]
One of the most useful ones we've seen too are an Amazon Dash button for DryNite nappies, which we have a feeling will come in extremely handy with young children.
[AMAZONPRODUCTS asin="B01I29YVP0″ locale="co.uk" partner_id="alanpr-20″ show_used="0″]
Try it out now and if you have ordered a button already, leave a comment below with how smooth the process went. Would you recommend this to our other readers or not? Alternatively, if you've had a bad experience we want to know how that went too.
You can see a full list of all Amazon Dash buttons to buy right now through the link.
*Identifying Monetised Links - outgoing links that we monetise are marked with an '*' symbol.